Property for sale in Turkey is one of the most searched queries in Europe and Middle Eastern countries. Regardless of where you live, you may want to benefit from the devaluation of the Turkish currency, it is the right time to invest in the country. Every year, thousands of new foreigners are investing in property opportunities within Turkey.
However, finding the right property, which is eligible for acquisition, can be a challenging task. Moreover, you also need to open your eyes to scammers and work with attorneys to follow the required practices and overcome the language barrier.
How to Acquire a Property for Sale in Turkey?
If you work with real estate agencies like Homage, which we have years of experience in marketing real estate to foreigners, you do not have to worry about anything at all. Our company has a list of property for sale in Turkey and we can easily help you to find what you are looking for just in a few days.
Moreover, we will tour you for the best properties that match your purchase criteria. Thanks to our in-house property attorneys, we offer turnkey solutions to our clients, even if they are abroad. All we need is your power of attorney to handle everything on your behalf.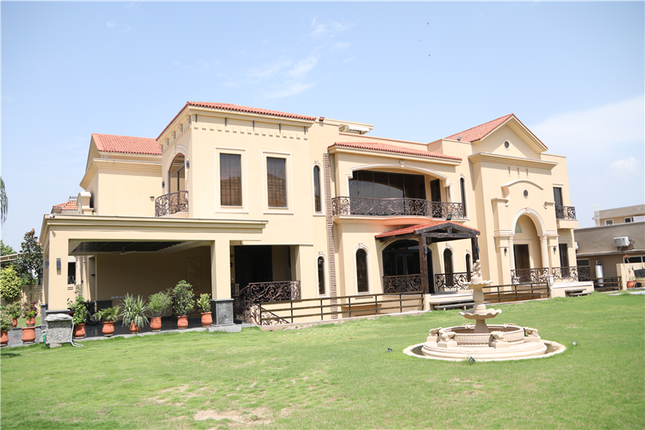 Can You Get Citizenship with a Property for Sale in Turkey?
Yes, you can get citizenship with a property for sale in Turkey. However, depending on what city you are planning to invest in, you will have different requirements to meet. One of the most important requirements is the minimum sales price of the property.
After the acquisition, you can apply for a residence permit and stay in the country until the expiration of your permit. Foreign homeowners in Turkey have the right to renew their residence permits as long as they keep their properties.