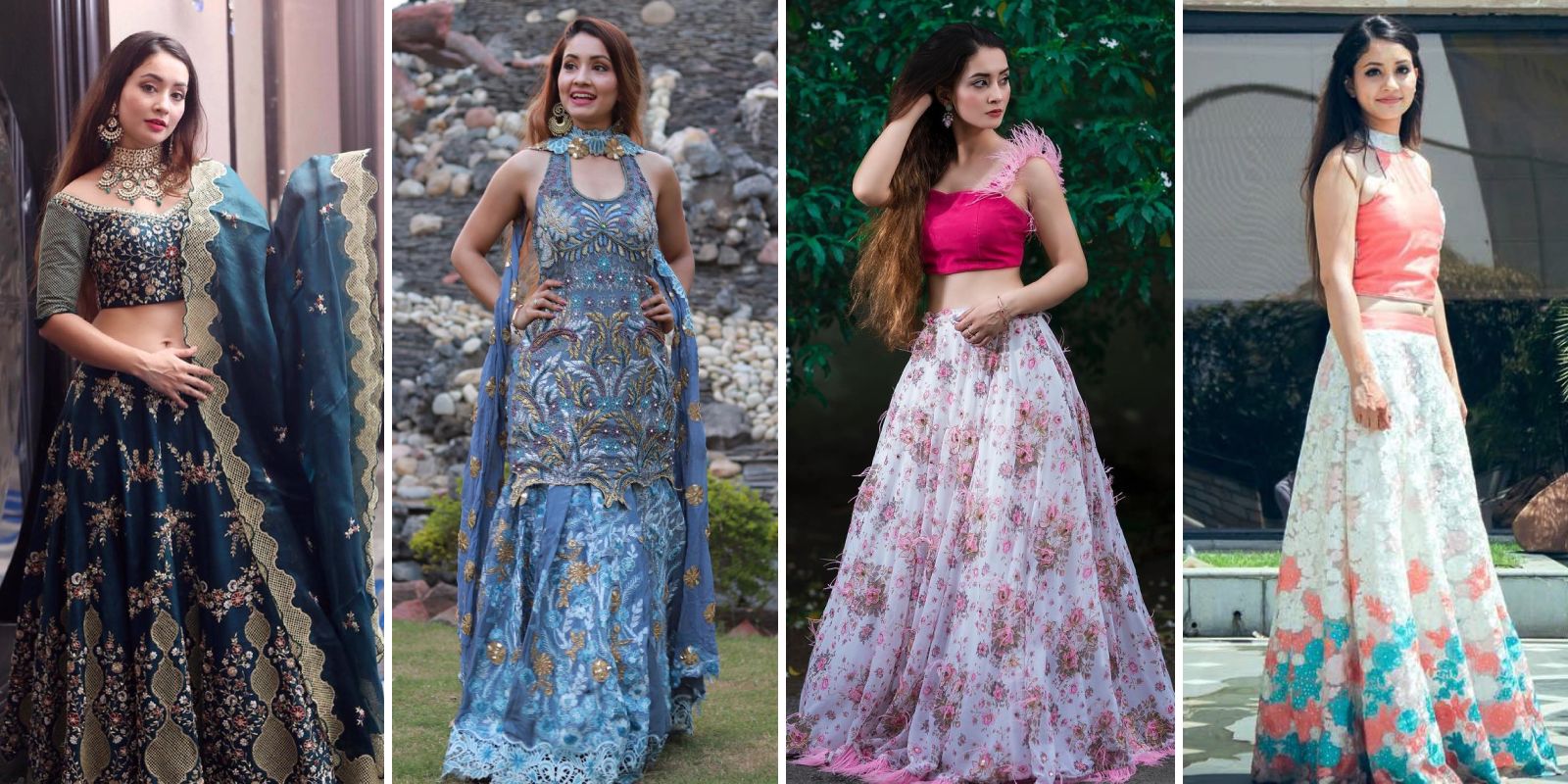 Weddings are one of the most exciting events in our lives, and we all want to look our best when we head off to celebrate with friends and family.
We've already told you about how to pick out the perfect bridal lehenga that expresses your style, but what about all the other gorgeous pieces of clothing you'll be wearing? Here are five types of lehenga from Silailor that you might encounter at your wedding, complete with tips on how to wear them as well as what they mean!
1) A-line Lehenga
The A-line lehenga is a classic silhouette that flatters almost every body type. It's also one of the most versatile styles, as it can be dressed up or down depending on the occasion. If you're looking for a lehenga that you can wear again and again, the A-line is a great choice.
To dress it up, add a choker necklace with dangling earrings or stack your arm with bangles and bracelets. For an elegant look, try pairing the outfit with pumps instead of heels. To keep things casual, try pairing your A-line lehenga with a graphic tee or pair of sneakers.
2) Sharara Cut Lehenga
The Sharara cut lehenga is composed of a long, flared skirt and a cropped top. This type of lehenga is perfect for taller brides who want to show off their slim figures. The Sharara cut lehenga is also ideal for brides who are looking for a traditional yet modern look.
3) Straight Cut Lehenga
The Straight Cut Lehenga is a classic silhouette that never goes out of style. It is characterized by a fitted bodice and flared skirt.
This type of lehenga is ideal for women with hourglass or pear-shaped figures. If you want to accentuate your waist, this is the perfect style for you!
4) Jacket Style Lehenga
The jacket-style lehenga is a new twist on the classic lehenga silhouette. It features a fitted jacket with intricate details like embroidery, beading, or applique work.
The jacket is worn over a fitted choli and flared lehenga skirt. This style is perfect for brides who want to show off their curves and add a little bit of coverage.
5) Saree Style Lehenga
This saree-style lehenga is very popular among Indian women. It is comfortable and easy to wear. Plus, it looks very elegant and regal. The saree-style lehenga is perfect as wedding dress.
This type of lehenga consists of a saree and a blouse. The saree is usually made of silk or another soft fabric. The blouse is usually made of a contrasting color to the saree.
This type of lehenga is very easy to wear and is very comfortable. Plus, it looks very elegant and regal. The saree-style lehenga is perfect for weddings, festivals, and other special occasions.
Conclusion
The next time you're looking for the perfect lehenga for a wedding, keep these five types in mind. From classic reds to glamorous golds, there's a lehenga out there for every bride. With so many options available, it's important to do your research before making a purchase. With this guide, you'll be sure to find the perfect lehenga for your big day.