One of the most comfortable fabrics that the textile industry has to offer is Cotton. It is of no wonder that Cotton Salwar suits  are available in abundance in India as this country is one of the leading producers of cotton. Salwar Kameez made of cotton is easy to carry, breathable, offers mobility and are very sophisticated to look at.
Cotton as a Fabric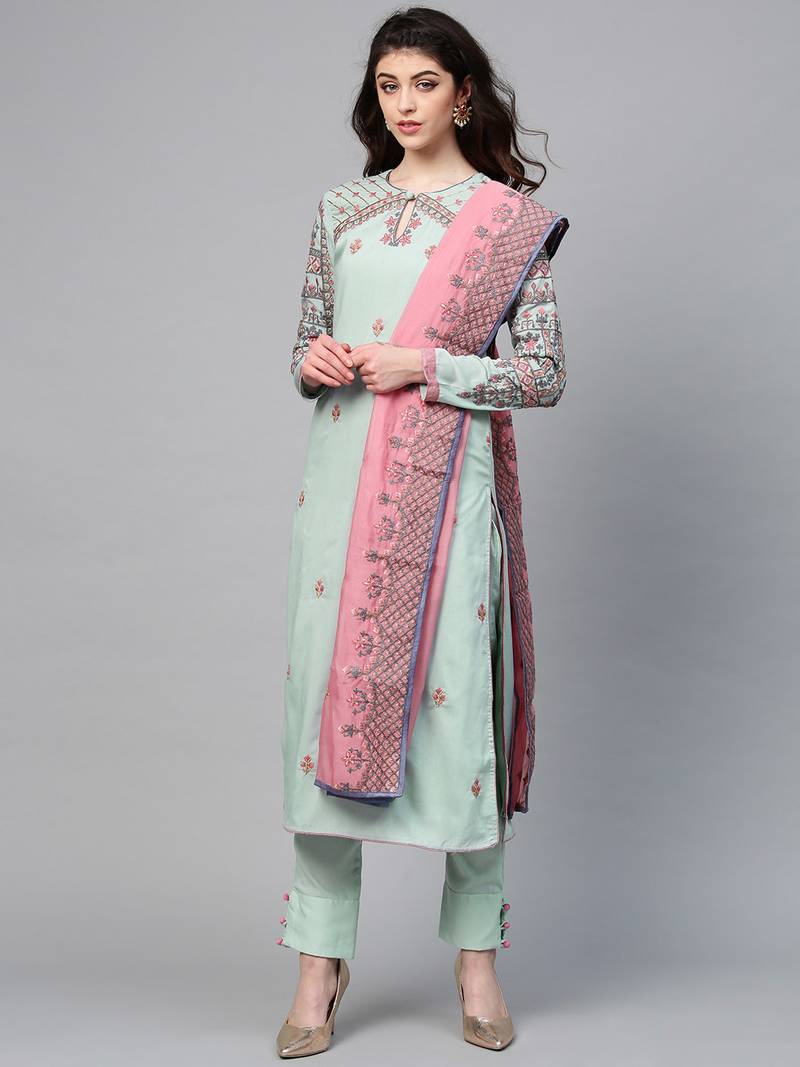 Cotton is highly absorbent, which makes it a great option for humid tropical summers. It is breathable and hardly ever cause any harm to the skin. It is one of the most cost-effective and versatile materials, which can be put into several uses. The fabric has strength and durability and hence it is one of the most used materials in garment production. It is soft, breezy and very versatile, the only downside of cotton is, it shrinks to some or the other degree when it is washed for the first time.
Although India has always been a major exporter of cotton, Indians did not hold cotton in high esteem in the bygone days, although cotton was high in demand globally.
Slowly and steadily, India's demand for cotton is on the rise, and the fashion scenario of this country shows a significant presence of cotton-made garments, especially in the ethnic section, like cotton  salwar kameez.
However, the look of a cotton salwar can come off as very plain, and so, it is of utmost importance that you carry your cotton salwar kameez right with complementing accessories, here is how you can do it; –
Pick Your Style Right
The cotton salwar kameez is many women's favorite, primarily because of its comfy factor. This style also has the potential to look exceptionally good if you pick your style correctly, as every woman has a different body structure.
A good thing about cotton salwar kameez is that there is a plethora of styles to choose from. Let us analyze each salwar style and the body structure it will suit; –
Traditional cotton salwar kameez– this style has been there for the longest time. However, this style is waning and is popular with middle-aged women only. We would recommend young and petite women to stay away from this style as it does not go well on them.
The straight Cut- This type gives a person an apparently tall look. It suits almost every body type and age. This is an appealing style that can be worn by all.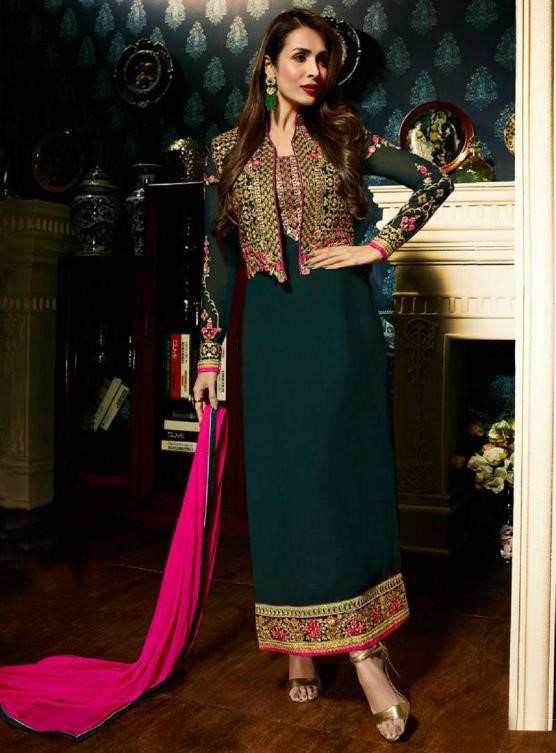 Cotton Anarkali– This is a gorgeous style that looks great on average built to tall women. This sophisticated fashion is still in vogue years after it was first introduced. Teenagers to women in their mid-thirties can flaunt this style with grace. If you are a middle-aged woman and have a light structure, you can still rock this type of cotton salwars.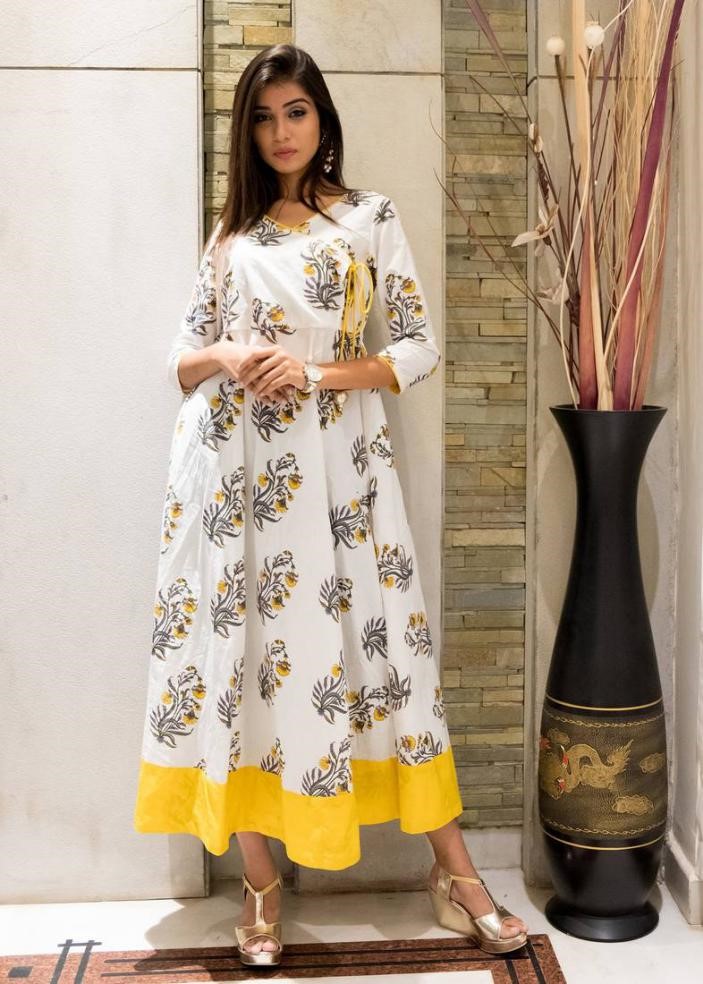 Abaya Style– As this is a style that covers a woman right from below the neck to the toe, it can go well with all body sizes. However, this type of salwar kameez is not exactly suitable for women who are a little short.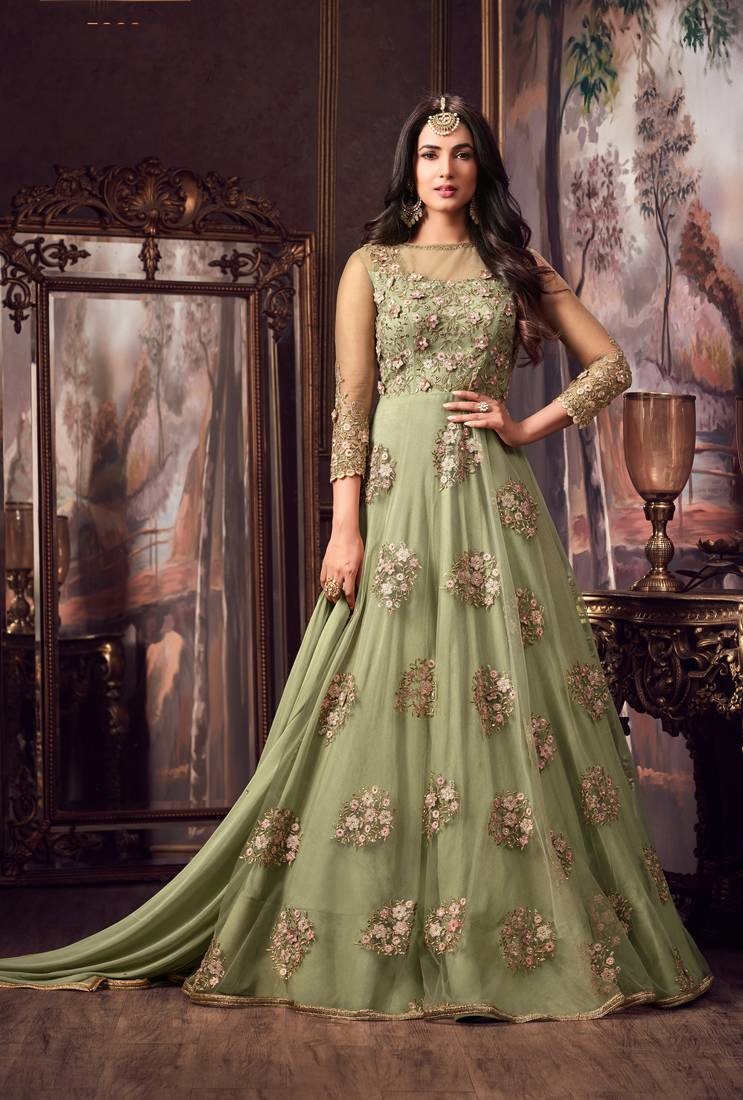 Patiala Salwar Style– This is yet another happening variety that is loved by a wide majority. This style has loosely fitted pants and a tight-fitting kameez. It gives a woman a pear-shaped appearance. This is a very versatile wear as it suits all women alike.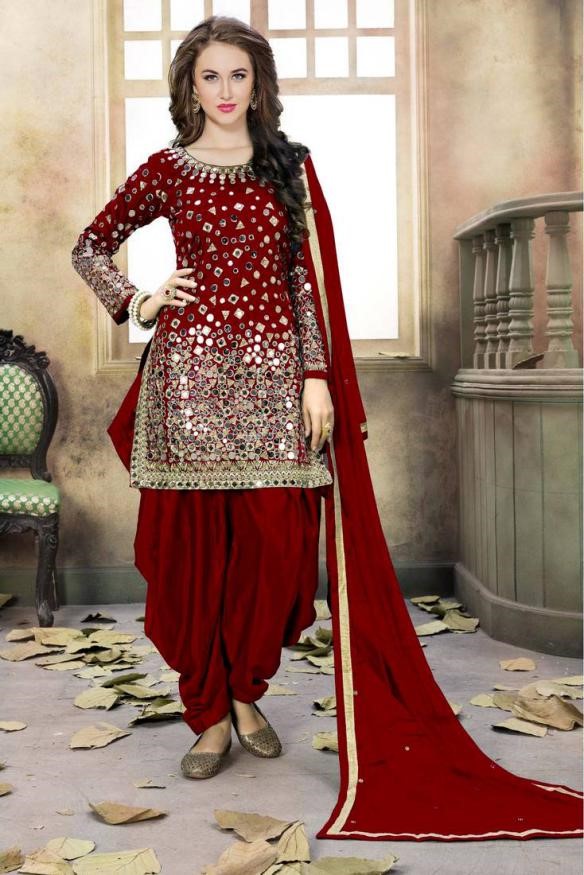 Printed Cotton Salwar Kameez– There is something very feminine about printed salwars. Cotton salwars are particularly preferred in printed styles. If you are a middle-aged woman, you can choose a floral print or stripes, depending on your choice. If you are a teenager, you can go for small-sized printed motifs all over the kameez. And if you are a woman in your thirties, all prints will probably suit you; select whatever you want from the wide array of prints that are available on cotton salwar kameez set.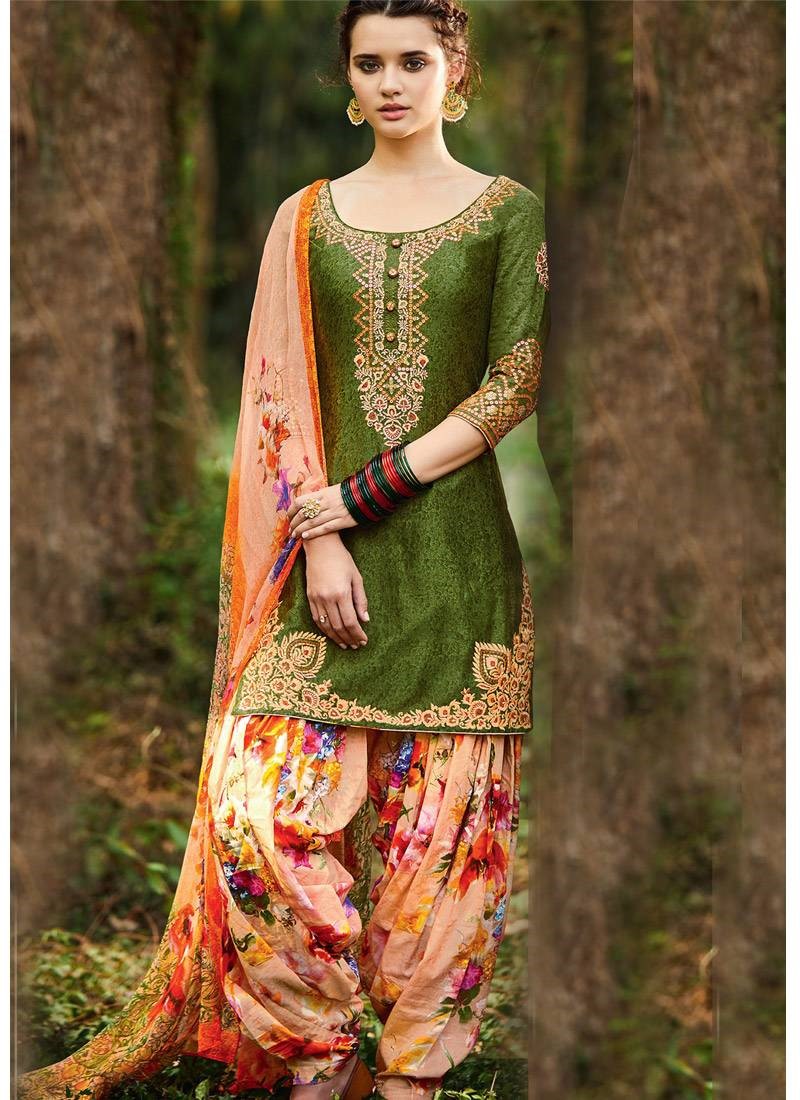 Accessorizing is the Key
The right amount of accessories can add life to the otherwise simple cotton salwar kameez. If you want your cotton wear to sizzle, here is what you can do; –
Wear heavy jhumkas with it as it renders this type of wear with a glamour quotient.
A bindi can work wonders in your favor. Adorn a bindi especially if you have a broad forehead.
Wear the right kind of jooti (footwear). You might not believe, but shoes can make or mar a look. Select your footwear right for a cotton salwar kameez.
Dupatta is important as cotton tends to give a simple kind of look, you can pair it with a heavily embellished dupatta to glam it up.
Give attention to your hair-do. If you have a square jawline, it isn't advisable that you tie a tight knot, you might want to leave your hair open to soften your features; similarly, if your face is round or oval, a ponytail or a loose bun might do the trick for you.